Gallery
Here we hope you will find lots of interesting & fun photos, both past & present & some animals bred by us but not necessarily owned by us, some in the Show Ring, some in the Shooting Field & some just chilling out. [in no particular order]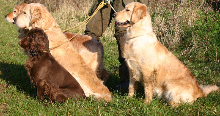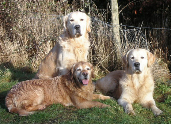 [l to r.] Minx, Deal, Twig & Willow, picking up @ Salperton. Magic [Muddy] & Connie Deal, (sat) Magic & Storm.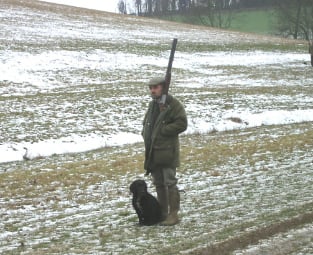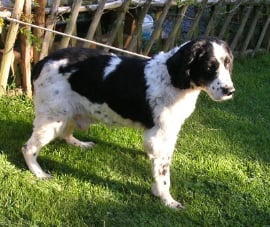 Rich with Bib Shooting @ Salperton Brace Beanie's Grandfather after a summer trim.
Ones we bred but do not own below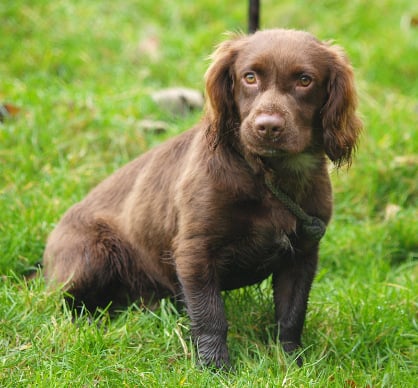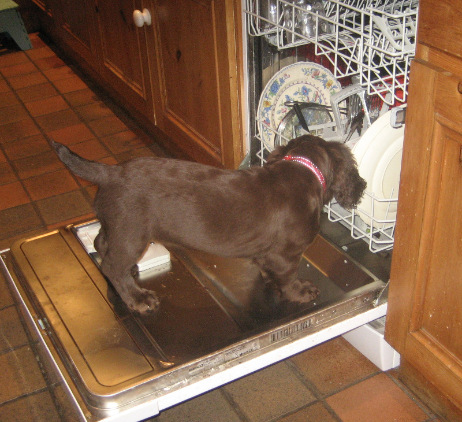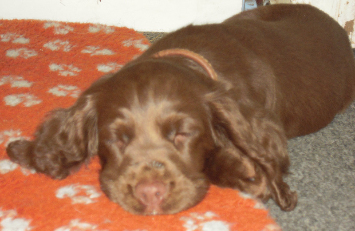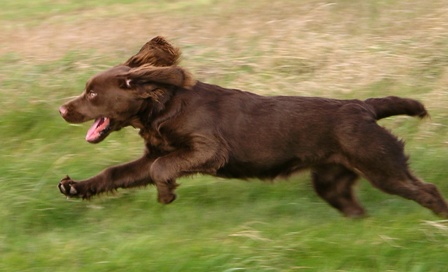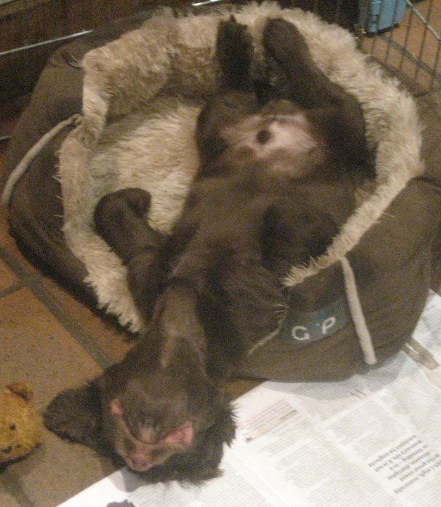 Walter Flicker Teela Fifer Flicker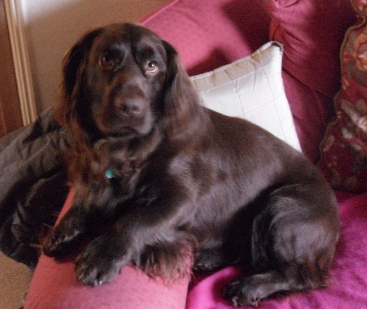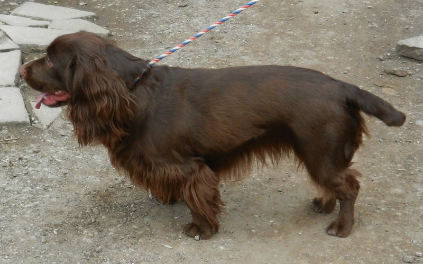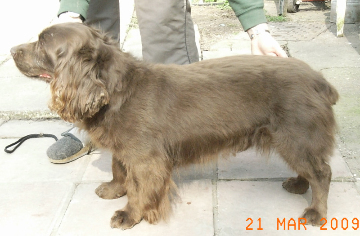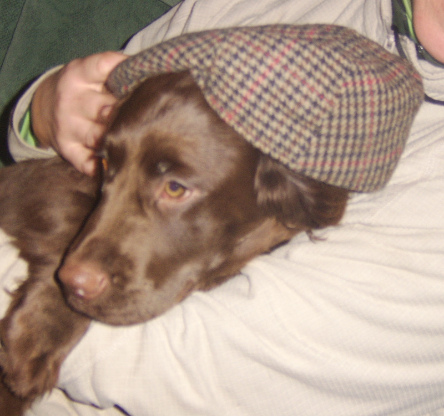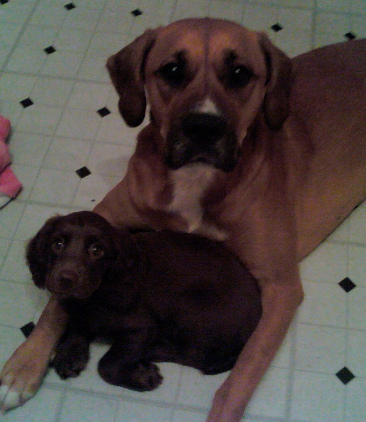 Tazz Crystal Bazil Ernie Whispa & Friend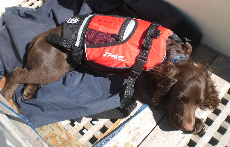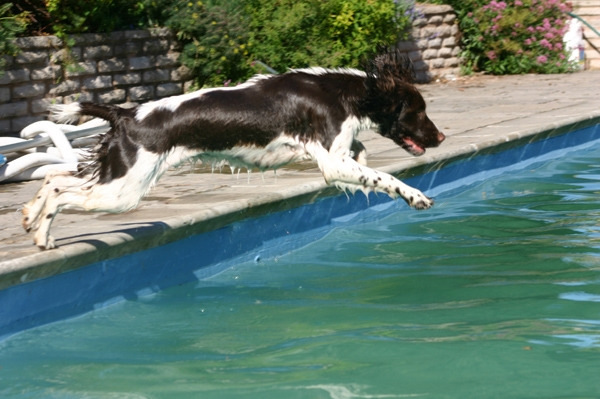 Bobi (the sailor) Benie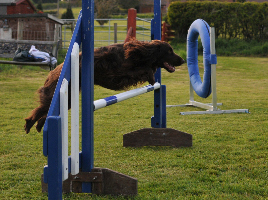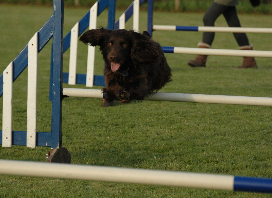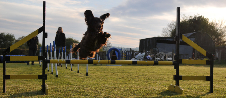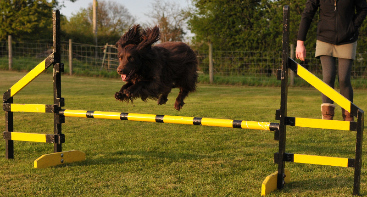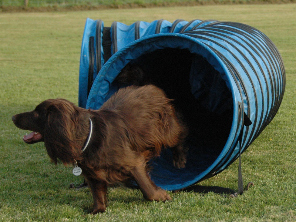 Not the Flying Dutchman but the Flying Dexter one of the Chocdrops excels at agility !
Other members of our menagerie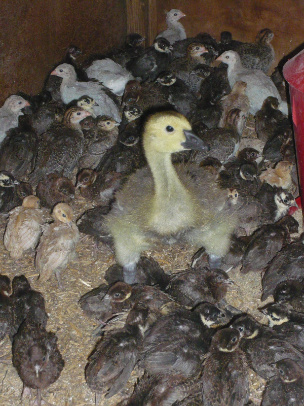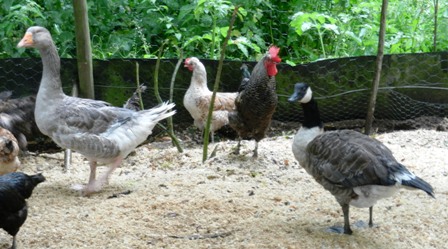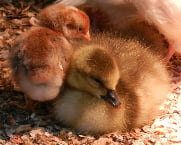 'Da' the Canada Goose Rich found & reared with the pHeasant chicks. Cyclops & Da in with Chickens. Cyclops & Da's baby with a chicken chick.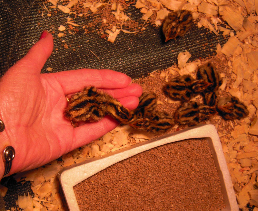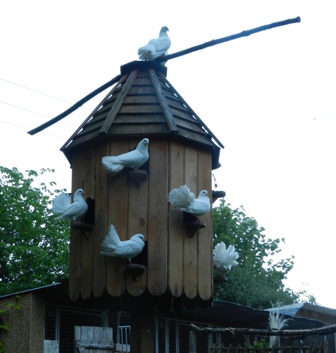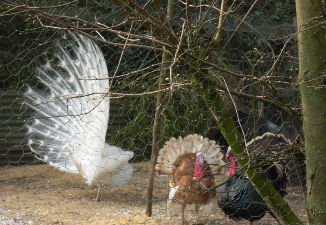 Quail Chicks under heat lamp in my office. Our Fantail Doves Peter Peacock & 2 of the Turky's